Our Consultative Approach
Our Consultative Approach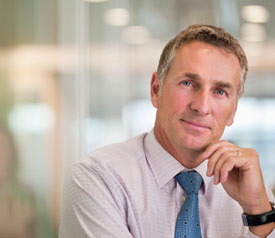 Using a consultative approach, we leverage proactive management strategies & sophisticated planning solutions to help turn dreams into reality.
Smedley Private Wealth Management specializes in helping affluent clients nearing retirement chart their own path, find peace of mind, and spend more time with the ones they love.
We understand that financial choices abound. We believe the only way to help you choose the best options, is to understand your values and goals. To accomplish this we use a client-centered consultative process to understand the important facets of your life. This process aligns your financial affairs with your values in a simple and effective manner to give you peace of mind knowing your most pressing concerns have been addressed.
Our Process
Mutual Discovery Meeting
Investment Plan Meeting
45 Day Follow-up Meeting
Regular Progress Meetings
+ Next: Learn About Our Advanced Financial Planning Techniques
.
Call Us Today
1 (800) 748-4788