Our Team
Our Team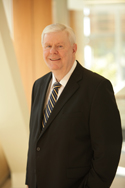 Roger M. Smedley, CFP®
President and CEO
Roger's visionary abilities and years of experience have helped steer the client centered philosophy that the Smedley Financial Team follows today. He understands ...
Read the Full Bio >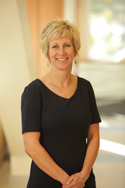 Sharla J. Jessop, CFP®
Vice President and Private Wealth Management Consultant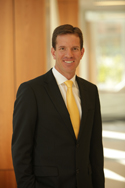 James R. Derrick, CFA
Vice President and Chief Investment Strategist
James is the Chief Investment Strategist for Smedley Financial's actively managed and quantitative investment portfolios and heads the Smedley Financial investment committee. James focuses on ...
Read the Full Bio >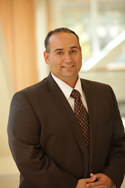 Rodney A. Walker, CFP®
Private Wealth Management Consultant
Rodney works directly with Smedley Financial's clients providing wealth management solutions. He tailors comprehensive planning techniques to meet the individual needs and financial goals of our...
Read the Full Bio >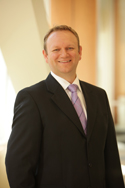 Mikal B. Aune
Private Wealth Management Consultant
Mikal works directly with Smedley Financial's clients providing wealth management solutions.
Mikal joined Smedley Financial in 2006. His background ...
Read the Full Bio >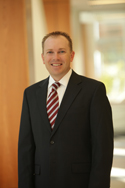 Shane P. Thomas
IT Specialist and Institutional Advisor Relations
Shane serves as IT Specialist for Smedley Financial Services, coordinating all of the internal electronic and information systems. His information systems background makes him uniquely...
Read the Full Bio >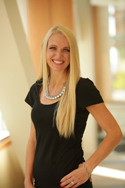 Lynette Watts
Client Service Specialist
Lynette joined Smedley Financial over 10 years ago. Her outgoing personality and willingness to serve our clients makes her a valuable asset to our ...
Read the Full Bio >
Lorena Iorg
Client Service Specialist
Lorena joined Smedley Financial in 2010. Her attention to detail and her ability to solve problems are unique qualities and often hard to find. We consider these qualities valuable to ...
Read the Full Bio >
.
Call Us Today
1 (800) 748-4788